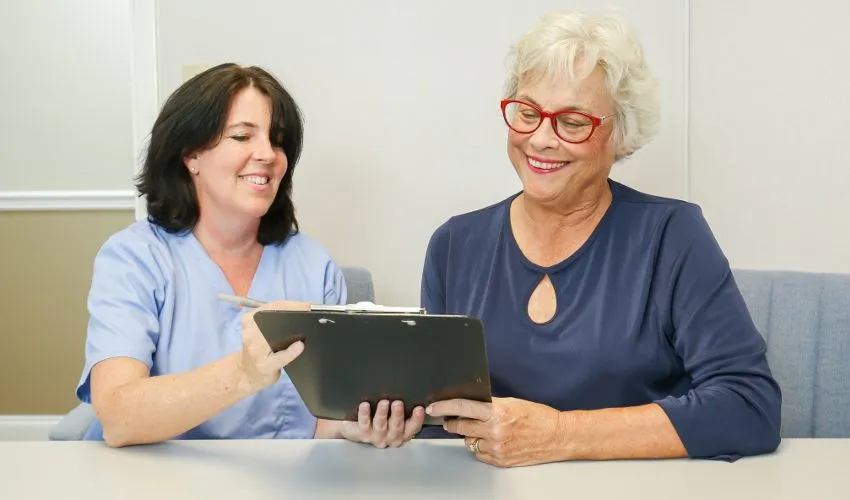 Cash, check and credit cards
Payment for services is due at the time of service. For your convenience, we are happy to accept cash and checks as well as Mastercard®, Visa®, Discover®, and American Express®. We also can assist you with applications for credit plans such as CareCredit, often with a no interest option.
CareCredit® Healthcare Financing

CareCredit is one of the nation's top financing program for medical and dental treatment. CareCredit offers a several payment options with low monthly payments.
With CareCredit you can:
Start your treatment immediately and pay over time.
Pay for other medical expenses for you and your family, without needing to reapply.
Pay for deductibles and treatment not covered by insurance.
Pay no annual fees.
Insurance
Sole responsibility for payment of all fees with our office rest with you – the patient. As a courtesy, we and will gladly process your insurance claim and your insurance company will mail the check directly to you. Please help us by bringing your insurance information and your insurance card on your first visit.